New Parish Priest 2009-Current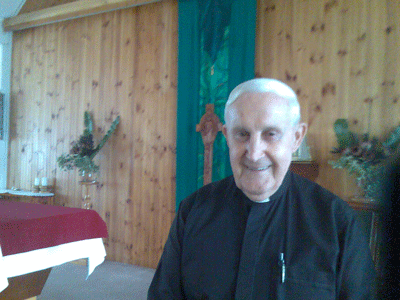 Fr. Bob Sheridan
Our Guest Priest ,when Fr. Bob is away, is most often Fr. Paul Hanna. We thank for Fr. Paul for his support in this role.
---
Visiting Celebrants 2006-2010
In the years between 2206-2010 Sacred Heart parish had no resident Parish Priest. Sister Lyn Eastmure and the Parish Council invited a range of Visiting Celebrants to provide regular liturgies at our church. We thank these inspirational clerics for their wonderful service and dedication to our community. They are listed in the links below.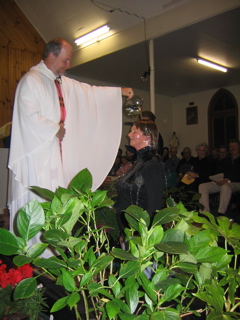 Visiting Celebrants 2010
Parish Mission - Fr. Pat October 2010
Visiting Celebrants 2008
Visiting Celebrants 2007
Visiting Celebrants 2006